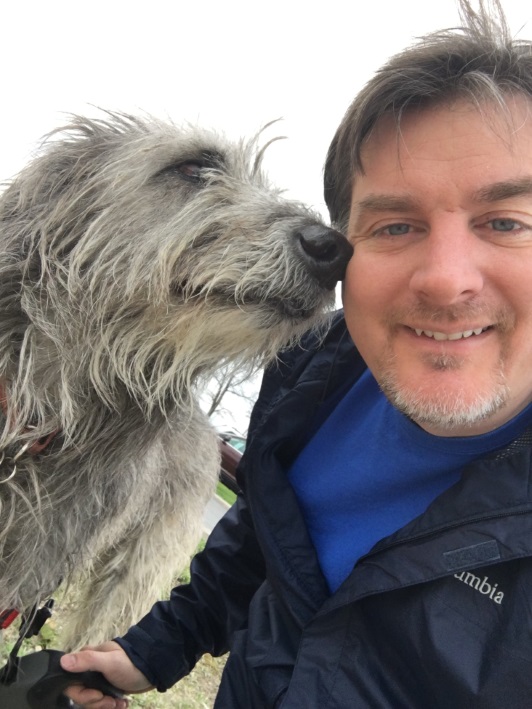 Meet Kevin Ellwanger the owner of Aquallations and his loyal sidekick Dudley! (Kevin - Right, Dudley - Left)
Kevin has owned and operated aquarium fish stores in Northern Michigan for over 20 years! He has the experience to help you with all of your aquarium questions and needs. Aquallations is currently the only full service aquarium store located in Traverse City! At our Traverse City location you can find freshwater and saltwater fish for sale, as well as corals and invertabrates. Aquallations also holds a good stock of dry, and frozen foods to feed your fishy friends. If you are looking for aquarium equipment, you're in luck, because Aquallations of Traverse City carries plenty of new and used tanks, stands and equipment. Looking to get rid of a tank you no longer use, or have to many corals taking over...? Contact us to see how we can help!
Please come visit us at Aquallations of Traverse City, where you can find everything you need to satisfy your hobby. Stop in, where you will be greeted with a friendly face everytime. All levels of experience are welcome!
You can follow us on our social media channels if you want to stay in tune with the store, livestock, products, updates and more. Or sign up to be added to our mailing list and access exclusive member only site content, Such as deals of the day, and Dudley's Den!